JamVans win Which? Trusted Trader of the Month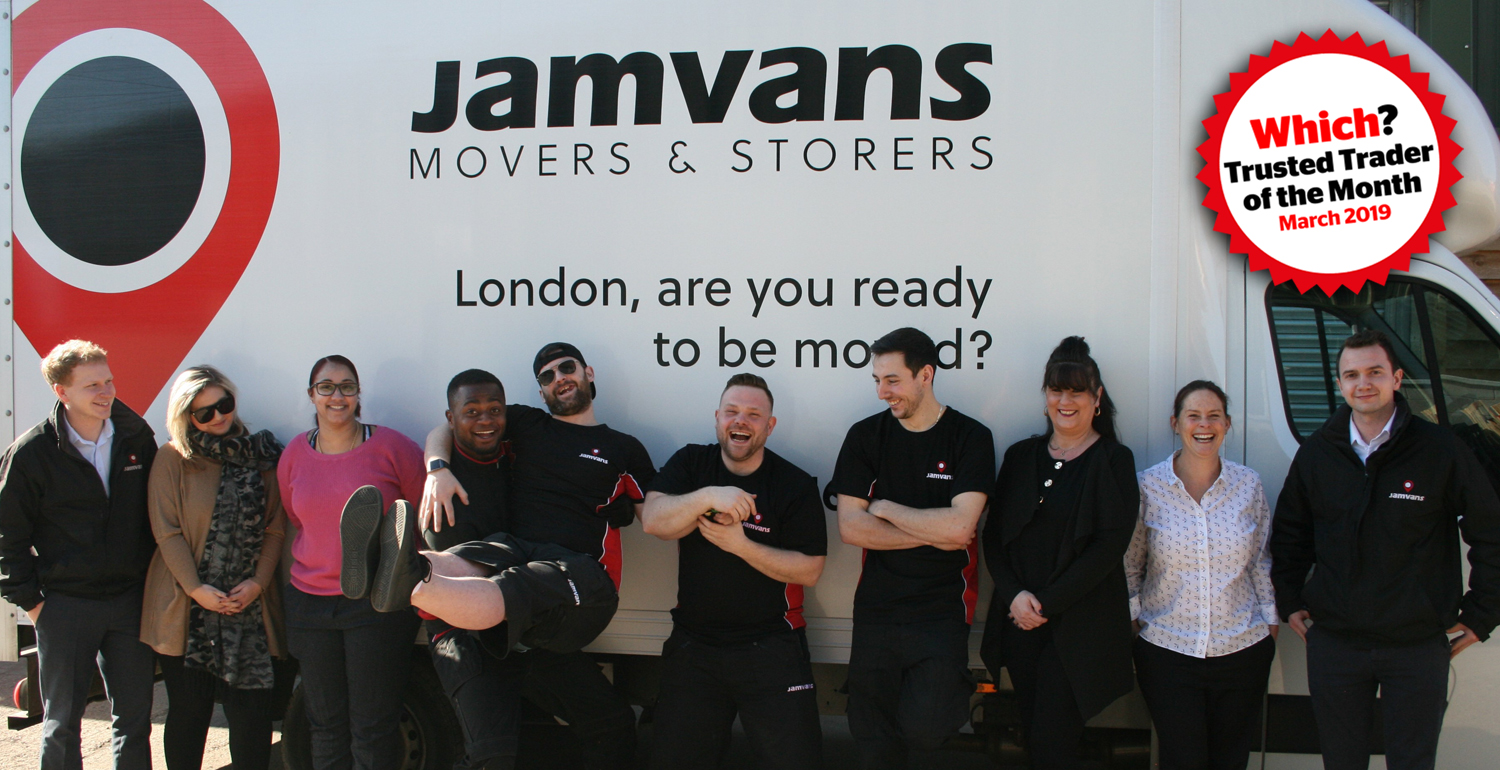 JamVans wins Which Trusted Trader of the Month!
We are delighted that we have been awarded the Which Trusted Trader of the Month award! For March 2019. It is a great testament to the work and effort that is put in by the team at JamVans. Which? Have high expectations of Which? Trusted Traders which is why their accreditation is held in such high esteem. Their main focuses are on client experience, reviews, workmanship and attitude. Ethics that are fundamental qualities intrinsic JamVans that have been installed by Justin and Matt from the start.
To be chosen by the top and most well-known consumer watchdog in the country is an honour and we will like to thank our clients, and their amazing feedback as well as the whole team at JamVans for their continued top level service.