Decluttering your London home before your move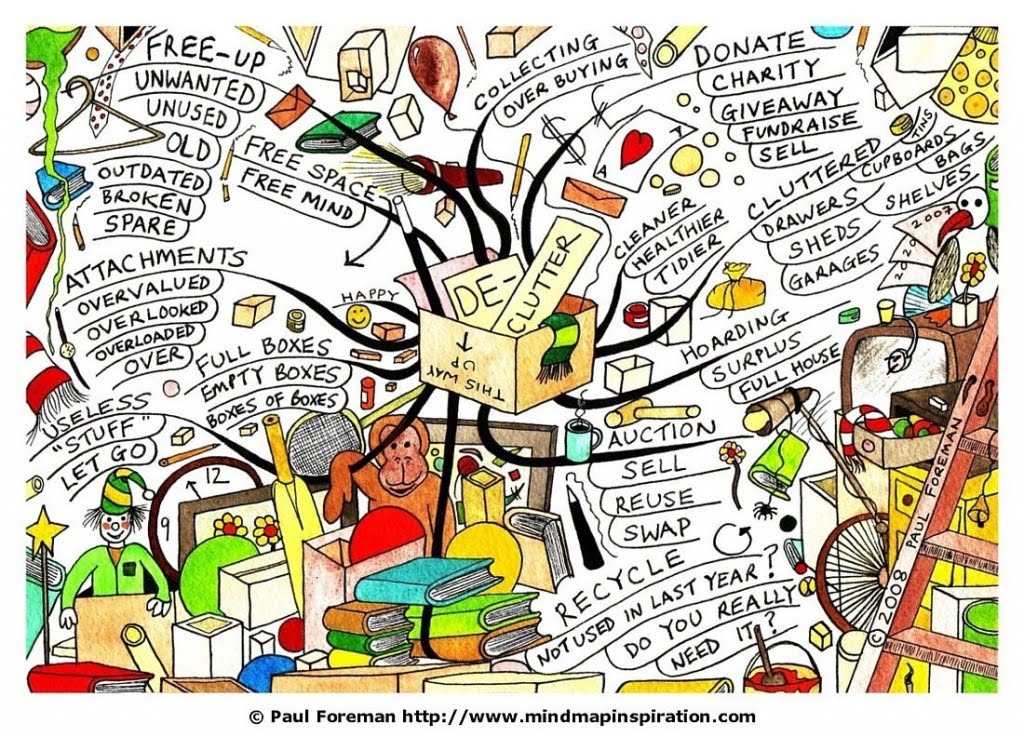 If you have decided it's time to move house or to downsize your London property you are most likely going to need to rid yourself of some of your belongings. Almost everyone finds this necessary process difficult, so here are some tips to help you.
Lots of your items might be begging to be got rid of – either you don't like them anymore, don't use them (have you used them in the last year?), or they are broken and yo're not going to be able to fix them. Sort these items into 3 piles- selling, donating and dumping.
Then sort out the items you love, use and are definitely keeping. These can either be taken directly to your new home, or if you know they won't fit in your new home, but you can't bear to part with them then make use of our storage facilities in London and Hertfordshire.
For the remaining items take time to really consider if you need them, or if they bring you joy. If they don't then they've no place in your new lovely home and you can add them to your 3 piles above (sell / donate / dump). Be strict with yourself. Your new home does not deserve to be full of clutter that won't enhance it!
Take time to complete the steps above, whilst you do't want to pay to remove or store old junk you also don't want to lose a treasure that you should have kept safely.
If you have items to sell you can get in touch with antiques dealers, or try Ebay, Facebook selling pages, Gumtree or Shpock.
Offer your donation items to your friends and family, charity shops, Freecycle. St Francis Hospice and the British Heart Foundation will take good quality furniture, but you should check with them first.
Ensure you dispose of your dump pile responsibly, remembering to make use of recycling opportunities where possible. If this seems like to much hard work, please ask us to quote to dispose of these items for you.
You can also declutter your paperwork – don't just bundle it up and bring it with you. Shred bank statements and credit card statements over 12 months old and get rid off appliance warranties and guaranties that are out of date or that you don't own any more.
JamVans offer storage solutions for all those items that won't fit in your new property, but that you can't part with. We have two containerised storage locations (one in Park Royal, London and one in Hemel Hempstead, Hertfordshire). We will come to your London property and professionally pack your belongings and deliver them straight to our warehouses for as long as you require. For more details on our storage facilities please click here
Make sure you contact JamVans for a quote to handle your London house move. We will send one of our surveyors to view your belongings and ensure you receive an accurate, competitive removal quote and put together an efficient move plan. Our friendly move co-ordinators and hugely experienced removal team will ensure your house move goes as smoothly and unstressfully as possible.