Removals to the UAE from the UK
Providing a smooth relocation from the UK to the UAE is what we do best at JamVans.
✓ A dedicated move-coordinator
✓ WHICH? Trusted Trader
✓ Competitive rates
Your relocation partner to the UAE
The UAE is made up of seven states, Abu Dhabi, Dubai, Ajman, Umm Al-Qaiwain, Ras Al-Khaimah and Fujairah, our experienced move coordinators have the knowledge to ensure a seamless moving process to the UAE.
We can handle your relocation of your entire property or simply a few boxes that you cannot do without when moving to the UAE. We have regular shipments to the UAE which enable JamVans to offer groupage/part load moves at competitive prices.
We will be at your side throughout the process and will assist with all customs and paperwork  required, your dedicated international move-coordinator will be able to assist with any questions you may have.
Get a quote
Services we offer for your overseas move to the UAE
Ai??International deep sea insurance cover
Ai??Crating & wrapping of vulnerable belongings
Ai??International shipping inventory
Ai??Help with customs clearance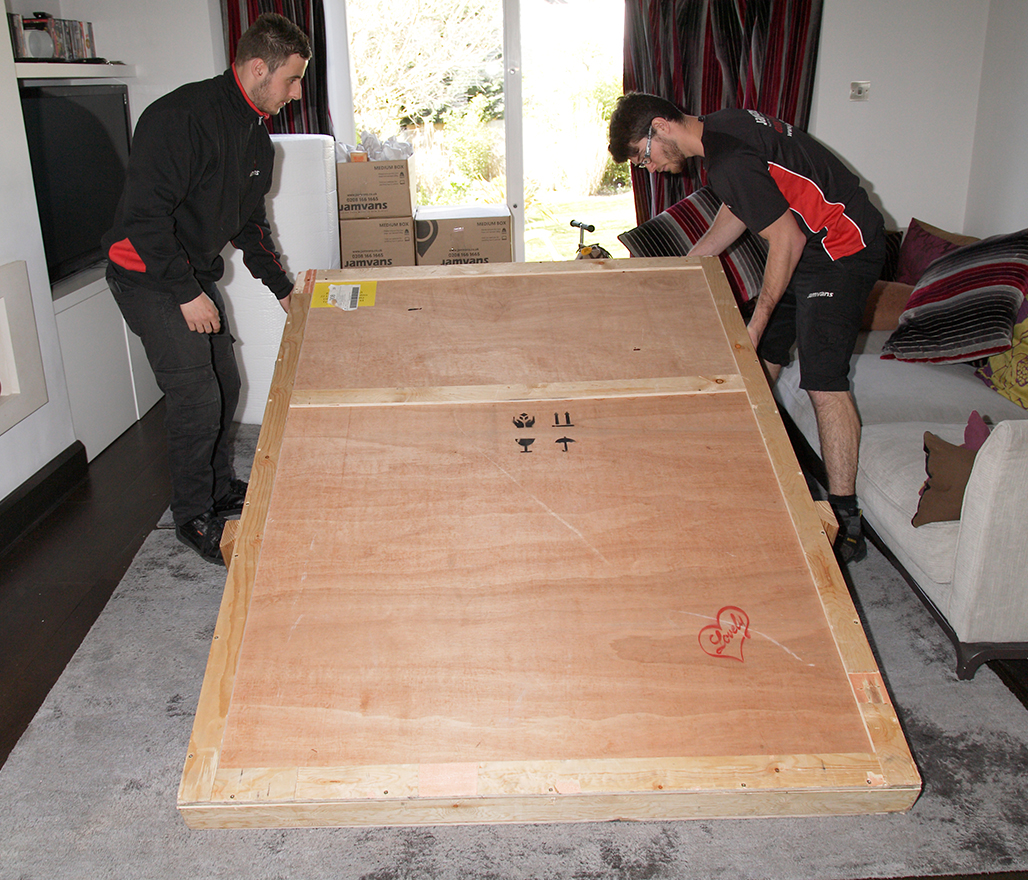 Documentation Required
– Passport/copy of passport
– Resident VISA stamped or letter from your sponsor/employer that your CISA has been applied for
– Inventory of all goods
– Original bill of lading
 

Additions for diplomats
All of the above
A letter from the ministry of foreign affairs for exemption from customs duty
The bill of lading must mention that the consignment is for a diplomat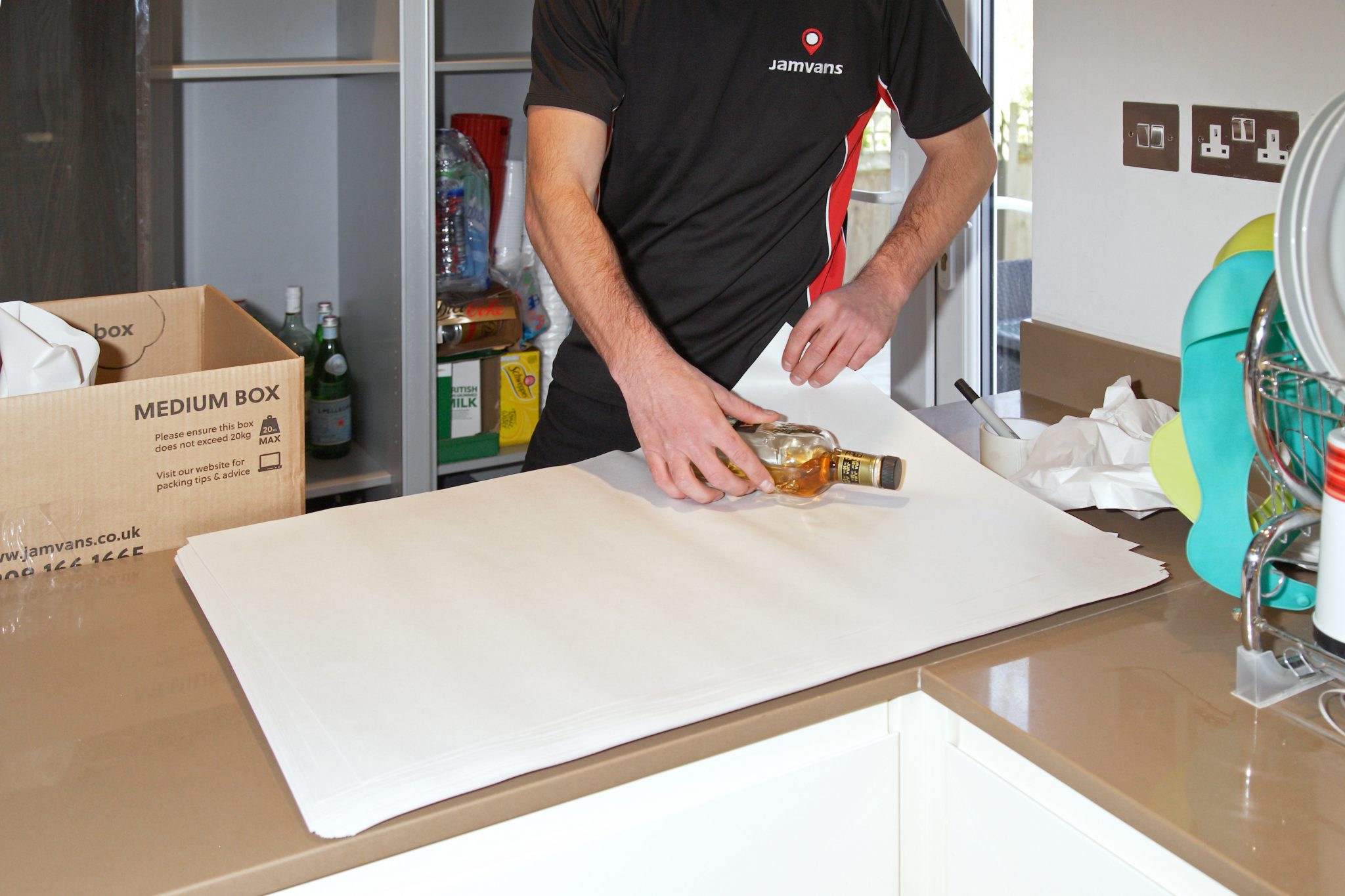 Importing a car to the UAE
There are no age limits when importing a car to the UAE. Our move teams will create a bespoke wooden frame that will fit snug into the shipping container to ensure the protection of any vehicles. The following documentation is required.
Commercial invoice/original purchase invoice
Proof of ownership
Insurance policy
Original bill of lading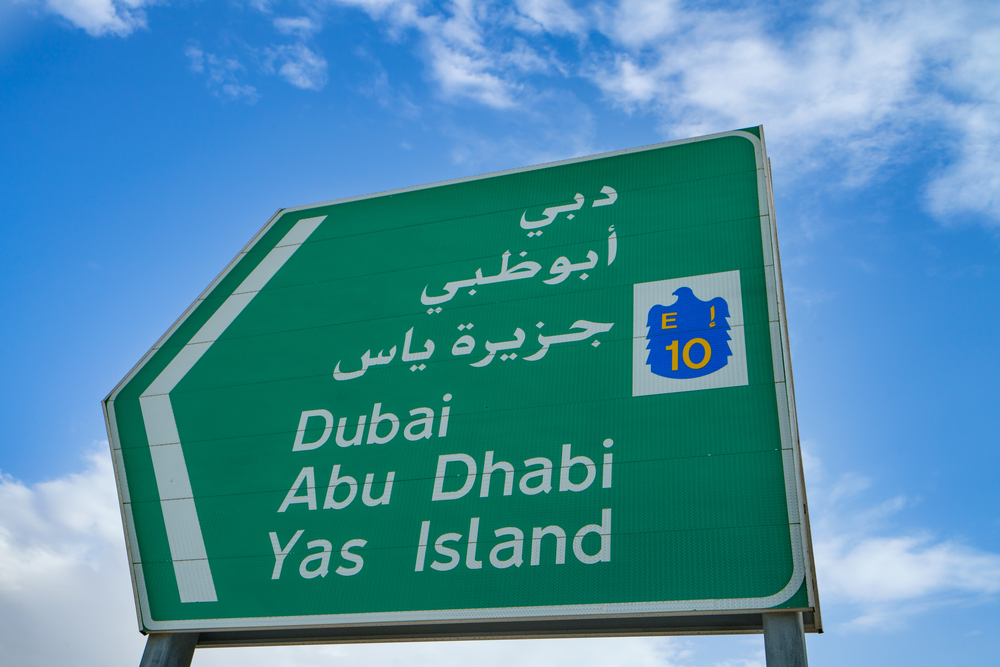 Prohibited items
Weapons, firearms (real or oriental), fire crackers and ammunition
All types of military equipment including uniform
Alcohol, drugs/narcotics and medicine, including prescribed medicine
Communication equipment and radio transmitters
Foodstuff
Statues and carvings of human, especially in the nude
Any form of pornographic material
Any religious books other than those of Islam
Controversial literature or a political or religious nature that goes against Islamic beliefs
Other restricted items include books, films, photos and magazines. The UAE Ministry of Information may confiscate these but released if nothing abnormal is found
Tell us about your international relocation requirements Get in touch
Packing materials and export wrapping
Ensure the protection of your goods for your international move
We offer a full export wrapping service when moving internationally with JamVans to the UAE. Our packing materials are fully compliant with UAE regulations. Check out the slider below to see how we protect your furniture.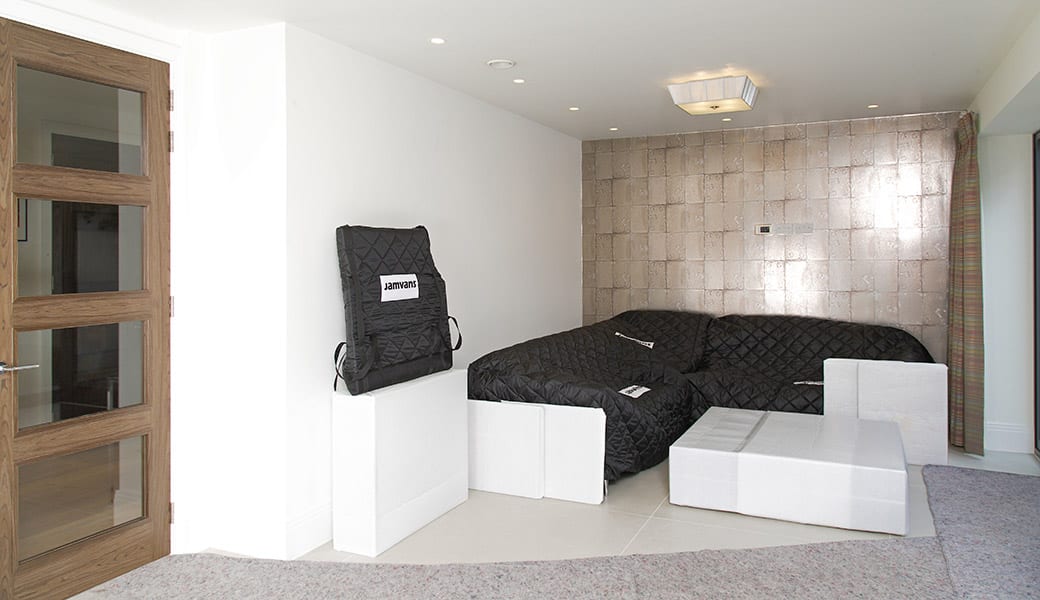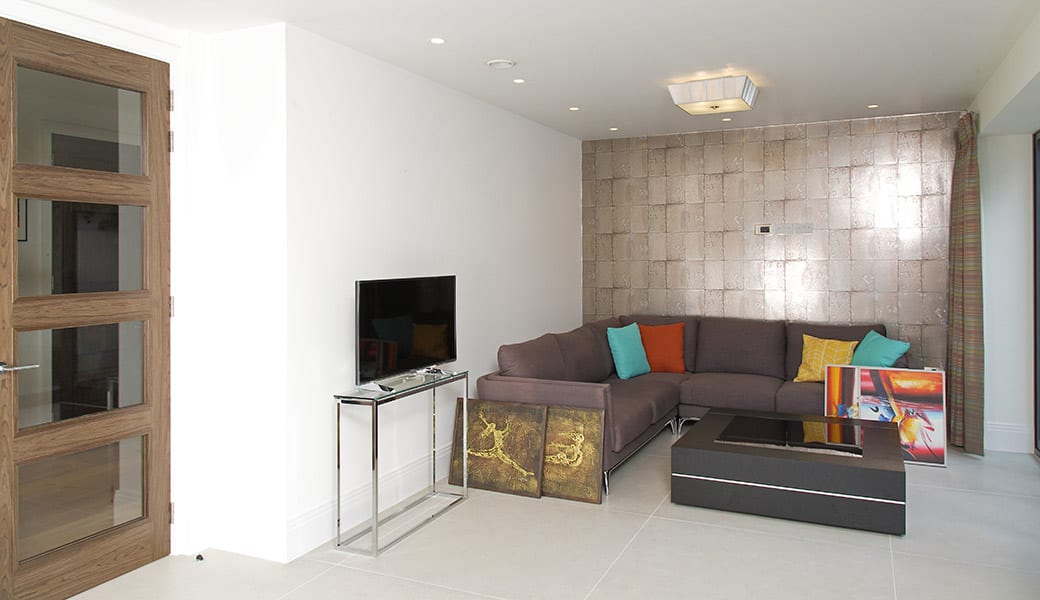 A Man & Van Removals Service you can trust

"All staff are so professional, yet friendly. By far the best service I've experienced."

Louise

We are a member of BAR (Member J034), the UK's best trader accreditation a removal company can get.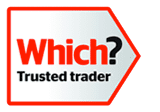 We are a Which? Trusted Trader. We know that customers are often worried about which company to choose, that's why we're members of the largest consumer organisation in the UK.
Need temporary storage?
Our temporary storage service is safe and secure so you can focus on moving while we look after your possessions.
Storage services
Tips & Advice
We have a great collection of helpful guides and videos ranging from how to pack to local parking.
Read more