Removals from the UK to Australia
At JamVans we aim to keep your relocation to Australia as organised and streamlined as possible. We offer removals to Australia on a part load basis as well as full container shipments.
✓ A dedicated move-coordinator
✓ WHICH? Trusted Trader
✓ Competitive rates
Your relocation partner to Australia
JamVans offer removals to Australia on a part load basis as well as full container shipments. We have a team with a wealth of experience in international moves to Australia, whether you are looking to move to Perth across to Brisbane we can take care of your move to Australia.
At JamVans we aim to keep your relocation to Australia as organised and streamlined as possible. With regular shipments to Australia we are able to offer competitive part load consignments to locations all across Australia. If you are moving the entire content of your home to Australia we can arrange a free survey to put a quote together for your dedicated container load.
Moving to the other side of the world requires much planning and choosing JamVans as your shipping company to Australia will leave you in safe hands. We will assist with customs paperwork, duties & taxes as well as know what forms are required at what stage, JamVans will assist with all your requirements along the way.
Discuss your move
Assistance provided for your move to Australia
Ai??International deep sea marine insurance cover
Ai??Crating and Export wrapping of delicate &fragile items
Ai??International shipping inventory
Ai??Customs clearance assistance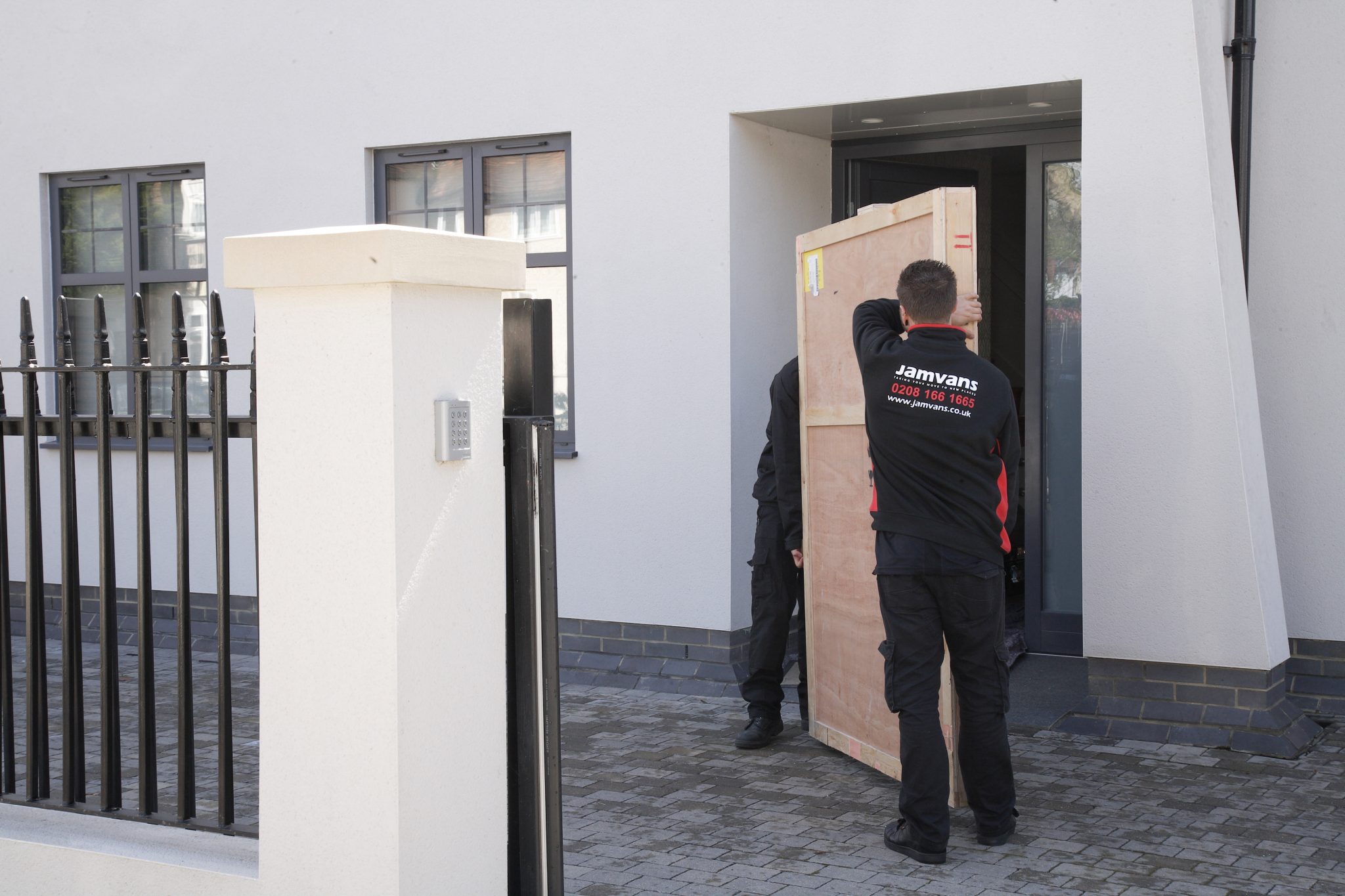 Documentation Required
We have listed the documentation that you will need for your relocation to Australia. Don't worry if this seems daunting. Your international removals co-ordinator will be on had to help at all times.
Copy of passport
Copy of visa (if not using a Australian passport)
Full UK and Australian address
Inventory of goods
Power of attorney
Unaccompanied Personal Effects Statement (B534 Form)
Original ocean bill of lading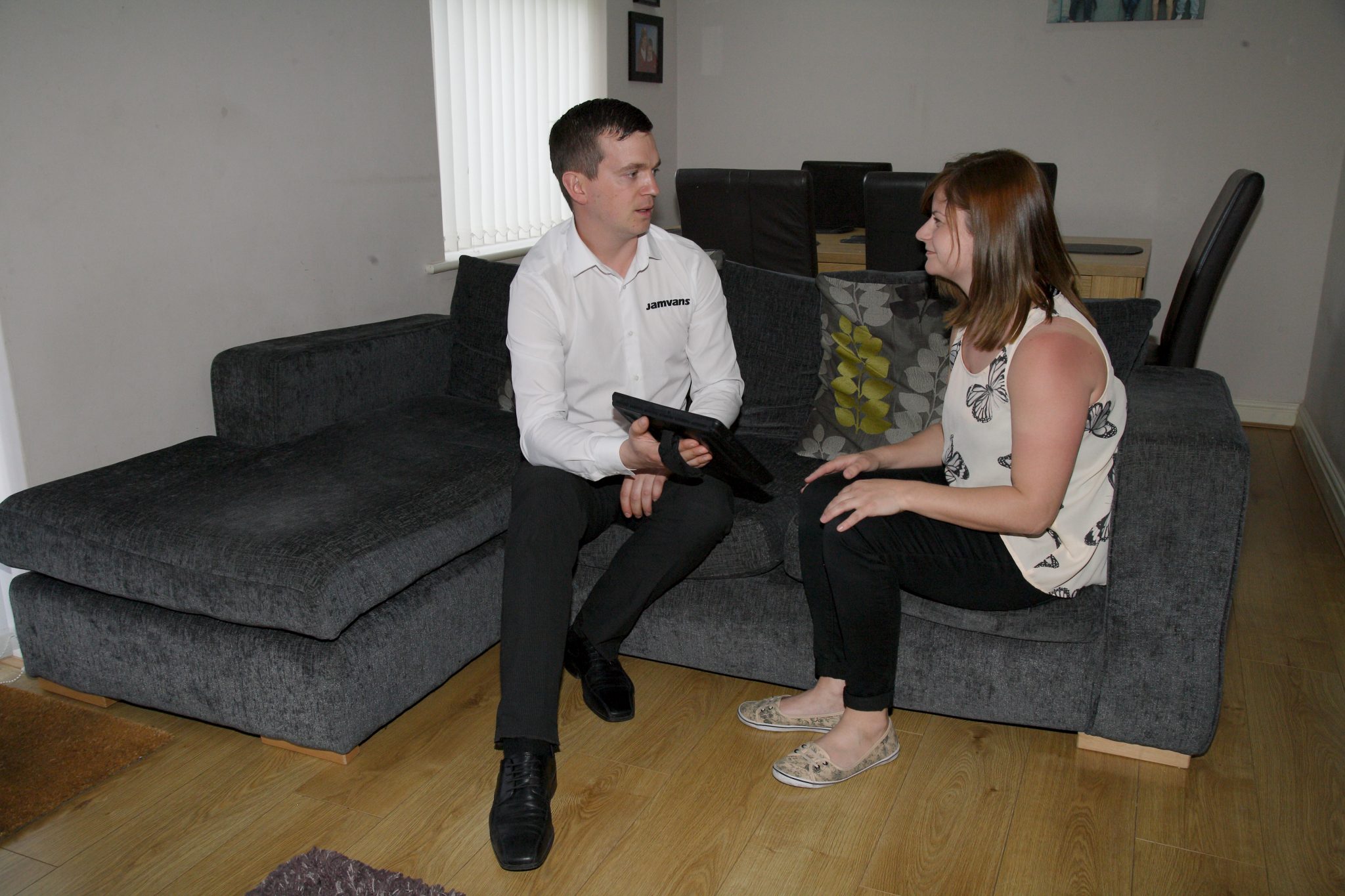 Duties and Taxes
All household effects entering Australia are subject to physical examination by the Australian Inspection Service (AQIS)
Shipments are duty free, providing all goods are household, personal effects which have been owned or used 12 months prior to shipment
Alcohol is subject to duty, this must be inventoried with the following information; value, alcohol content and volume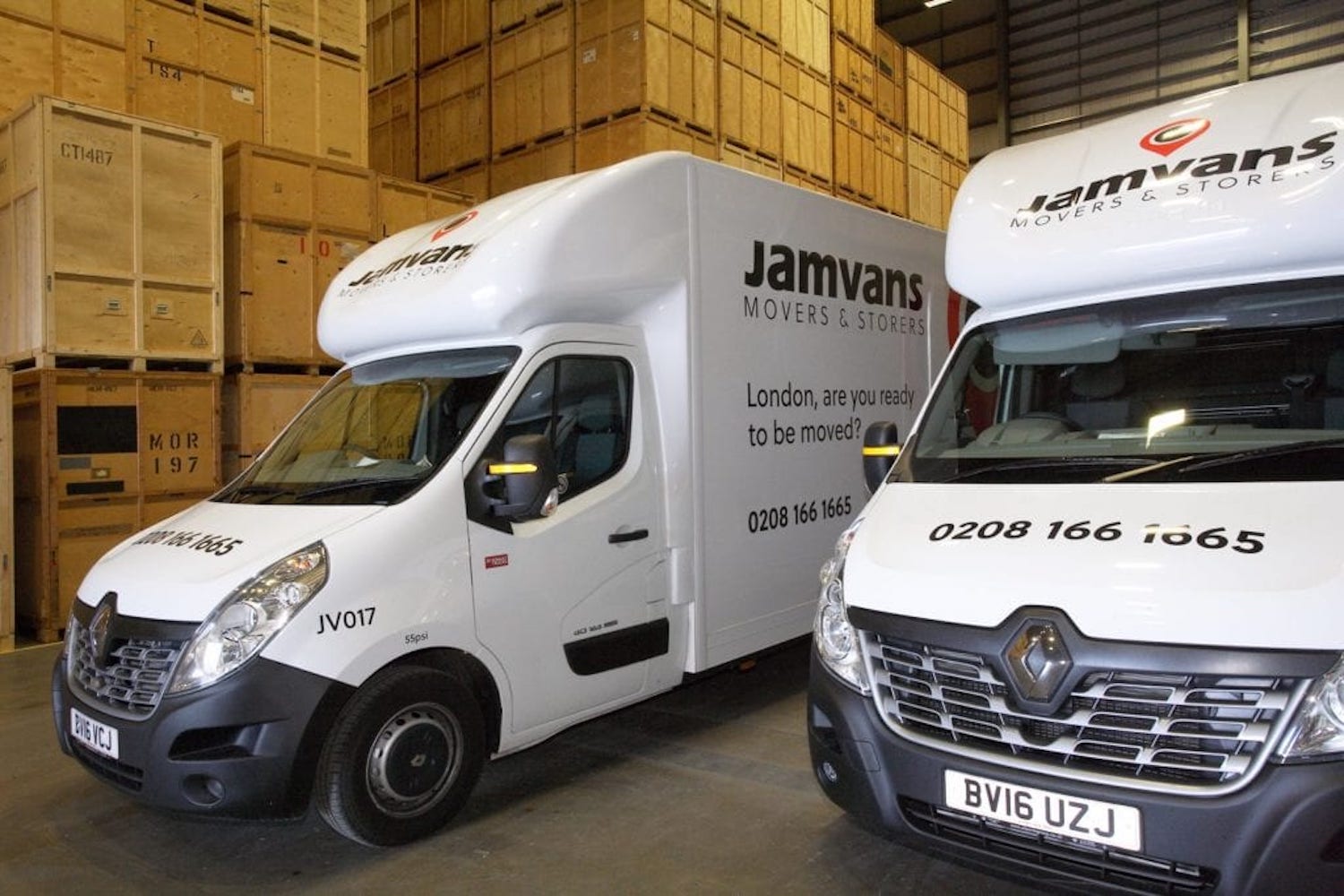 Prohibited items
Food items, including but not limited to fresh fruits and vegetables, grains, meat, dairy etc
Animals and animal products such as skins, feathers, bones and fur etc
Plants including dried plants, flowers, pine cones, soil, seeds and buds etc
Explosives including weapons, fireworks, firearms and martial arts weapons etc
Medications should not be shipped unless there is a prescription from a doctor and this will need to be produced to customs
Wireless phones and radio transmitters
IMPORTANT NOTE! Any item imported without supporting Australian Import Permit can result in a fine or potential jail term
How to ship a car to Australia
 

 Shipping a motor vehicle to Australia
Any vehicle being shipped to Australia is subject to taxes and duties which are calculated based upon the value of the vehicle. This is strictly controlled by Australian customs with no duty/GST fee concessions available. High value motor vehicle will also be subject to a Luminary Car Tax. The are regulations in place for the registration of motor vehicles, including motor cycles for road use in Australia.
Any vehicle being shipped to Australia must comply with Australian Design Regulations. In virtually every case, a modification is required to the vehicle to bring it up to the required standard. Any such modifications must be undertaken and certified by an accredited automotive engineer.
In order to import a vehicle to Australia valid import approval or carnet is required. It is recommended that you do not ship a vehicle without the required documentation, failure to provide the correct documentation may result in a vehicle being exported or even destroyed.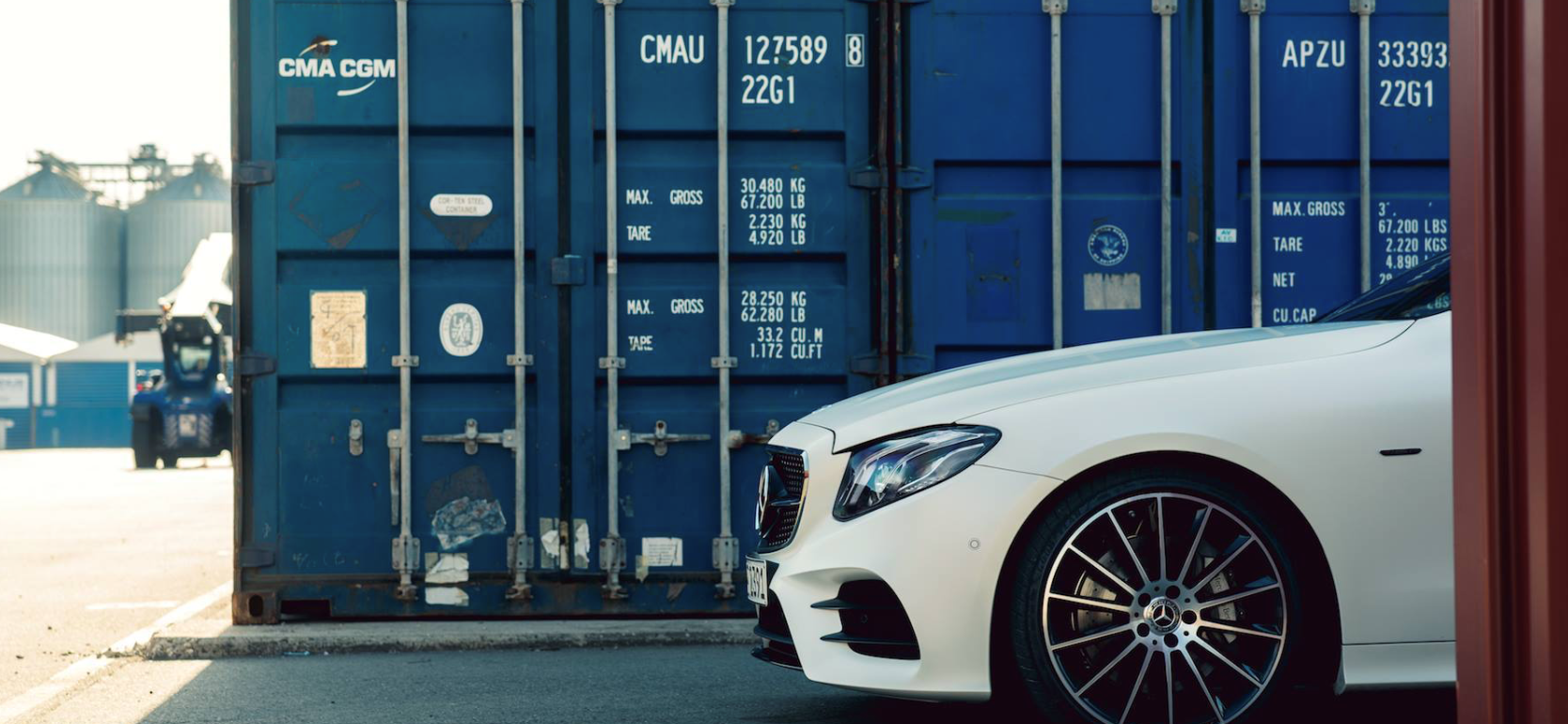 Documents for Motor Vehicles
Copy of passport
Original bill of lading
Formal Customs Entry
Registration / V5 Document
Sales Invoice
Receipt
Vehicle import approval
B534 Customs Document
Refrigerant Compliance form (if your vehicle has air conditioning or any refrigeration)
The department of agriculture (DOA) carry out an inspection of all vehicles upon arrival, it is important that the vehicles is properly cleaned. Any soil or dirt should be removed from the vehicles including the underside prior to its exportation to Australia.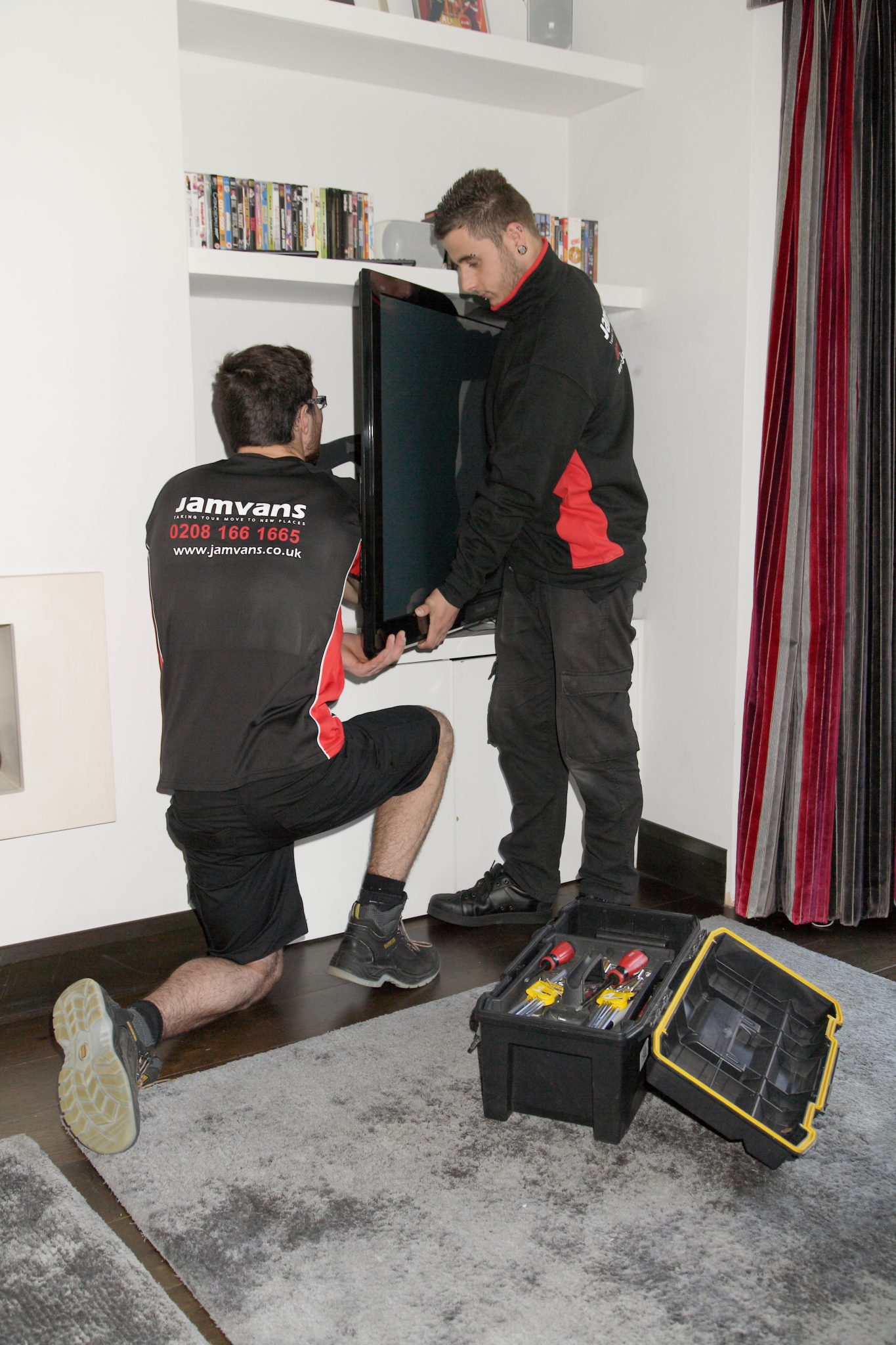 Protecting your belongings
All shipments that JamVans move to Australia receive our export wrapping and packing service. Take a look below to see what to expect from our wrapping services.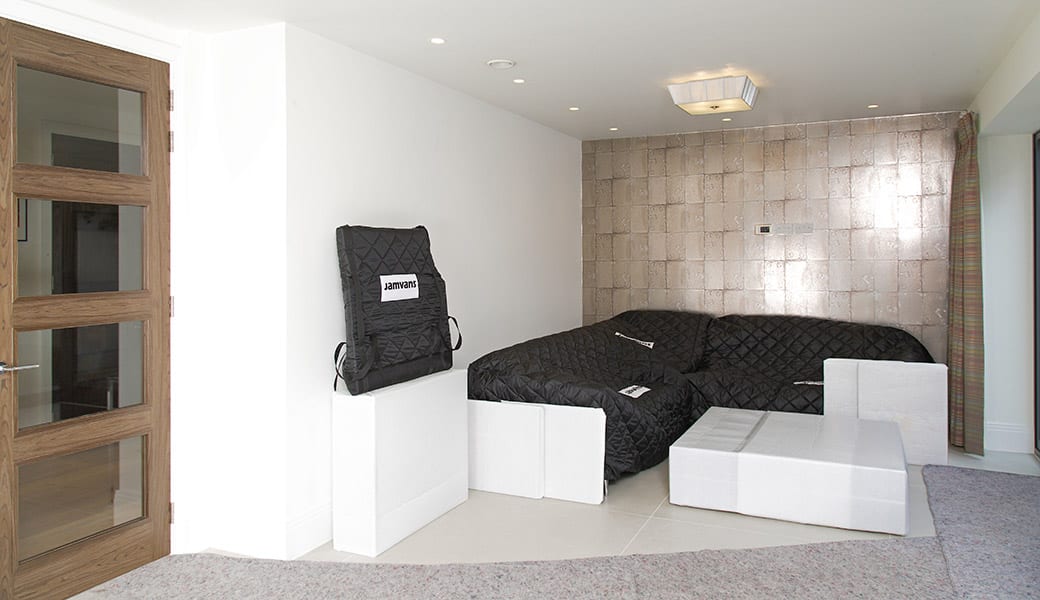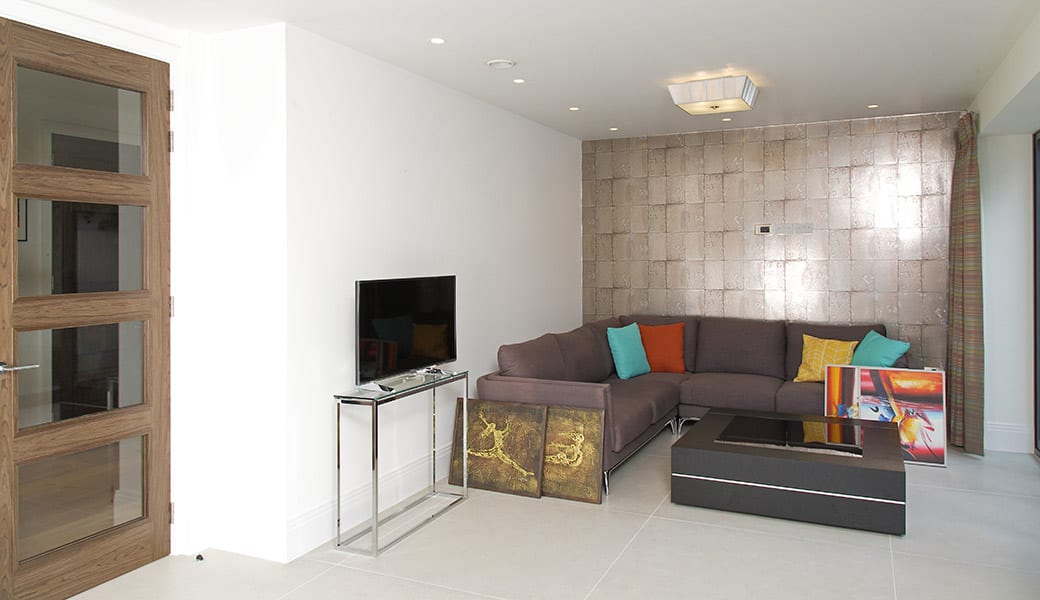 A Man & Van Removals Service you can trust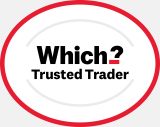 We are a Which? Trusted Trader. Want to know you're in safe hands? We are members of the largest consumer organisation in the UK.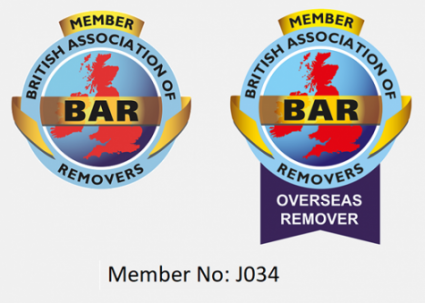 We are a member of BAR & BAR Overseas, the leading removals trade association.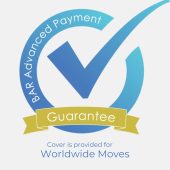 Advanced Payment Guarantee Scheme. Providing peace of mind when paying by debit card or online.
Get a quote now for your removal to Australia Get a quote
Better value storage for you
Take a look at the advantages of using JamVans storage rather than self storage.
Storage
Want to chat?
We have a highly trained team just waiting for your enquiry. Click through to choose your method of contact.
Get in touch