JamVans owners help in Grenfell aftermath rally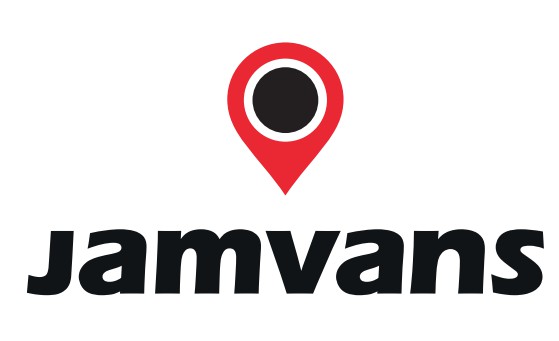 The tragic events at Grenfell Tower on 14th June 2017 are something we can never forget. Please show your support to Justice4Grenfell.
*
While the team at JamVans did not know anyone directly involved in the tragic events, that is not to say it didn't affect them. As a London-serving business, Director Matt Williams said: "We just felt a responsibility to go and help. There wasn't even a question about how it might affect our business that day, we just needed to do something."
In the morning after that tragic day, Directors Matt Williams and Justin Yates responded to a Facebook post asking for donations of large quantities of boxes: "We saw the Facebook post, got in touch with them and began filling up the van with boxes as fast as we could. I think we had about 300 boxes in the end."
After getting down to North Kensington at around in the early afternoon the team were blown away by the collective spirit of those trying to help in the aftermath, as Justin recalled: "We saw so many determined and courageous people from all walks of life. It didn't matter who you were; at one point a Ferrari turned up with the backseats full of donations – no one really blinked an eye."
After donating the 300 boxes, they realised that the van would be really useful for transporting the donations to the refuge point at the University College of London. So the team began packing, sorting and organising distributions of the donations over to the UCL.
"Because of the nature of the tragic situation you just had to get stuck in and help out, as so many people were. We kind of became supervisors at the UCL, sorting and organising donations of clothes. We helped as much as we could and didn't even realise by the time we stopped that it was midnight. We really didn't do anything special – We just did what anyone in our situation would do."
For further information visit https://justice4grenfell.org/.