Bigger and better than ever!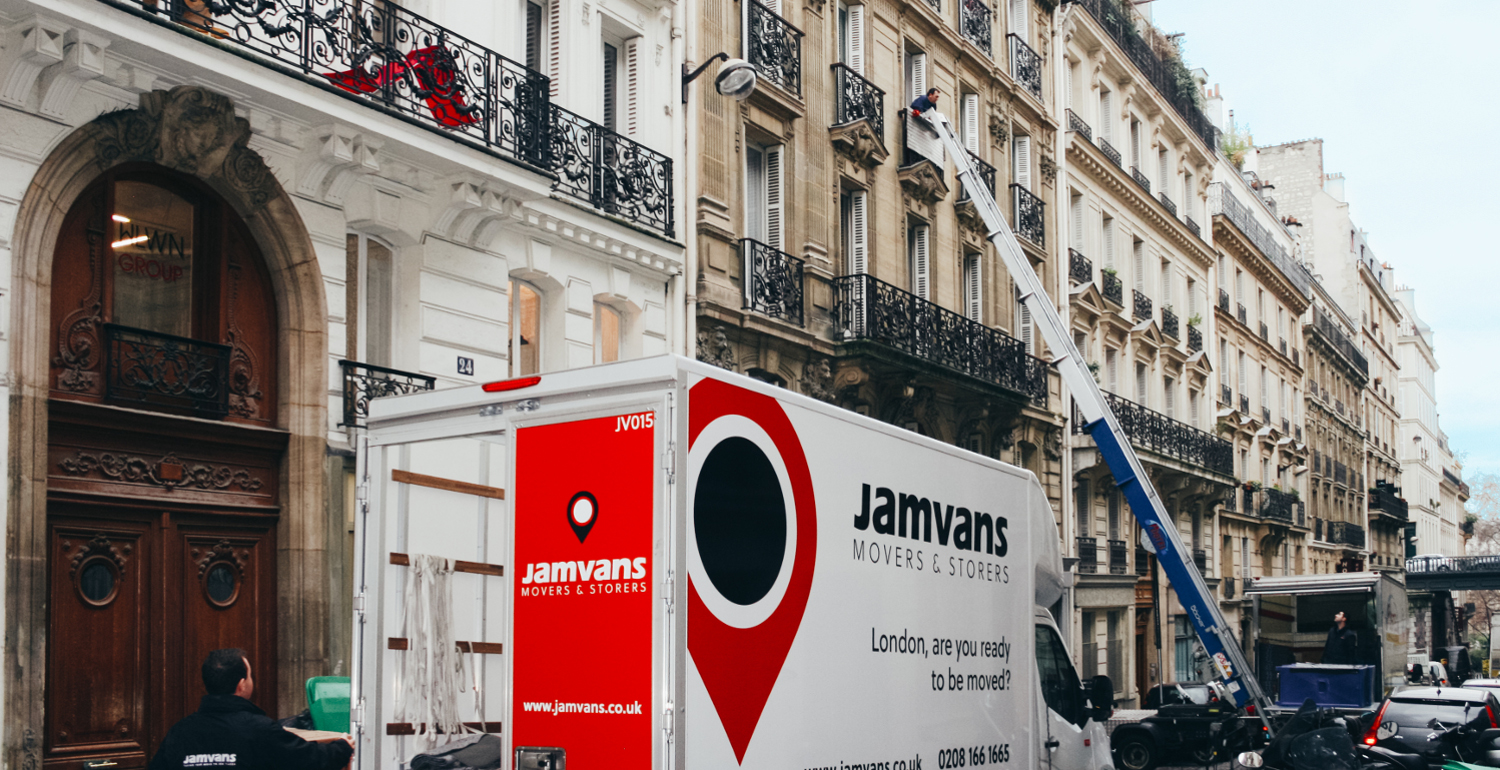 It's been an exciting time for JamVans this year, our busiest yet. Find out what we've been up to!
We're delighted to have taken on 4 new crew members and purchased 2 new Luton vans to enable us to cater for the increased number of bookings we're receiving.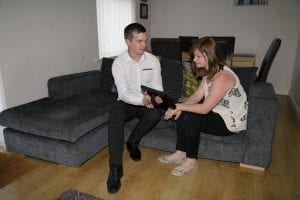 We're also adding to our team of surveyors so that we can get to quote accurately for even more removals. And if you can't fit in the time to meet a surveyor face to face, we've recently introduced our virtual survey system. Using a free app that you download to your smart phone, you walk us round your property using your camera and we can see everything we need to, whilst asking you all the questions that clarify your requirements, so that we can tailor your quote and service to your particular requisites.
Our system of using surveyors (real or virtual) means we can provide accurate quotes and detailed move plans, It enables us to take into account the location of old and new properties, including which floor they are on, the availability of access, the parking restrictions and costs resulting in a quote which is what you actually pay, not an estimate (where the costs can vary wildly on completion of the work).
There's also been a big rise in our European removals and USA removal services. We have a team of experienced European and US move co-ordinators who will take you through the process and determine the right service for your needs and budget. Whether it's a dedicated service using our own team to take your possessions straight from your home directly to your new house in Europe, or a more budget-friendly groupage service where we combine loads to ensure maximum efficiency and cost-effectiveness, we'll help you find the right service for you. Which ever service you opt for the level of care and experience is the same, but the groupage service requires some flexibility on the dates and time of the move.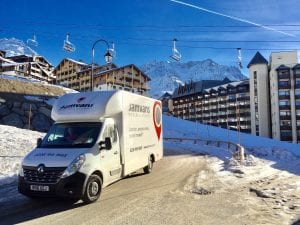 This week we have teams off to Barcelona, Paris, St Tropez and Amsterdam, as well the possessions of a large house in London being shipped off to New York. We love the buzz of travel and excitement around the warehouse and office.
Our storage levels are at their highest ever too. With storage facilities in both Hemel Hempstead, Hertfordshire and Park Royal, London you can be sure your possessions are in safe hands. So if you don't have room for all your belongings, or are in temporary accommodation while you find the perfect new home, we can keep hold of your furniture for as long as you need.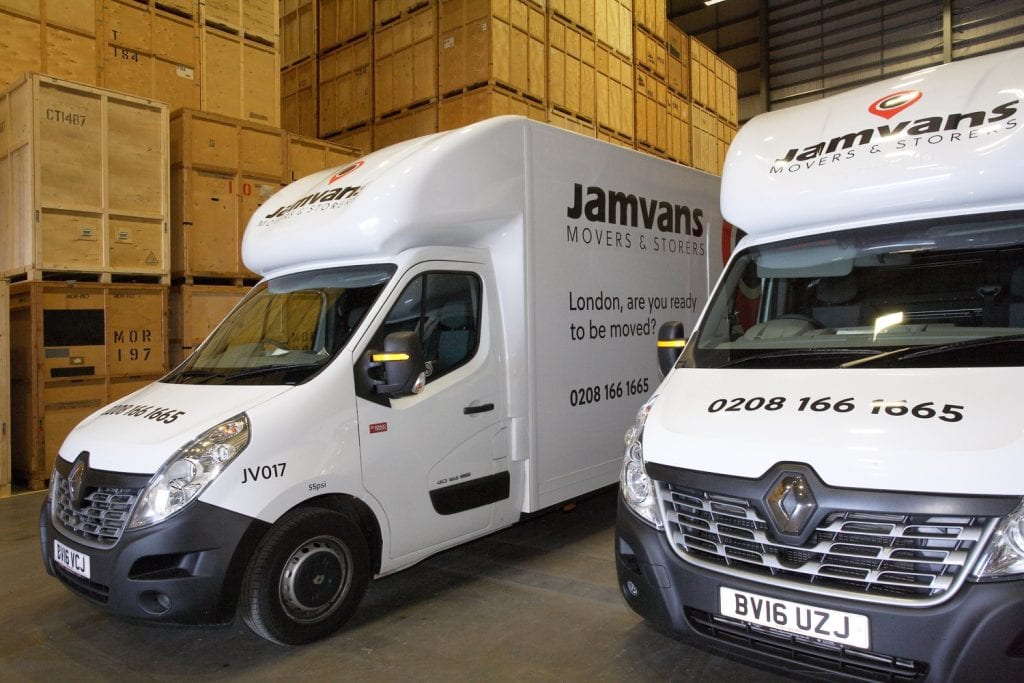 We also have the exciting news that we have introduced our new operations manager to the business. This role is in place to ensure everything is kept organised and that all moves and services that we provide run smoothly. It also provides and extra level of care to our employees and ensure that our high standards are being met at all times.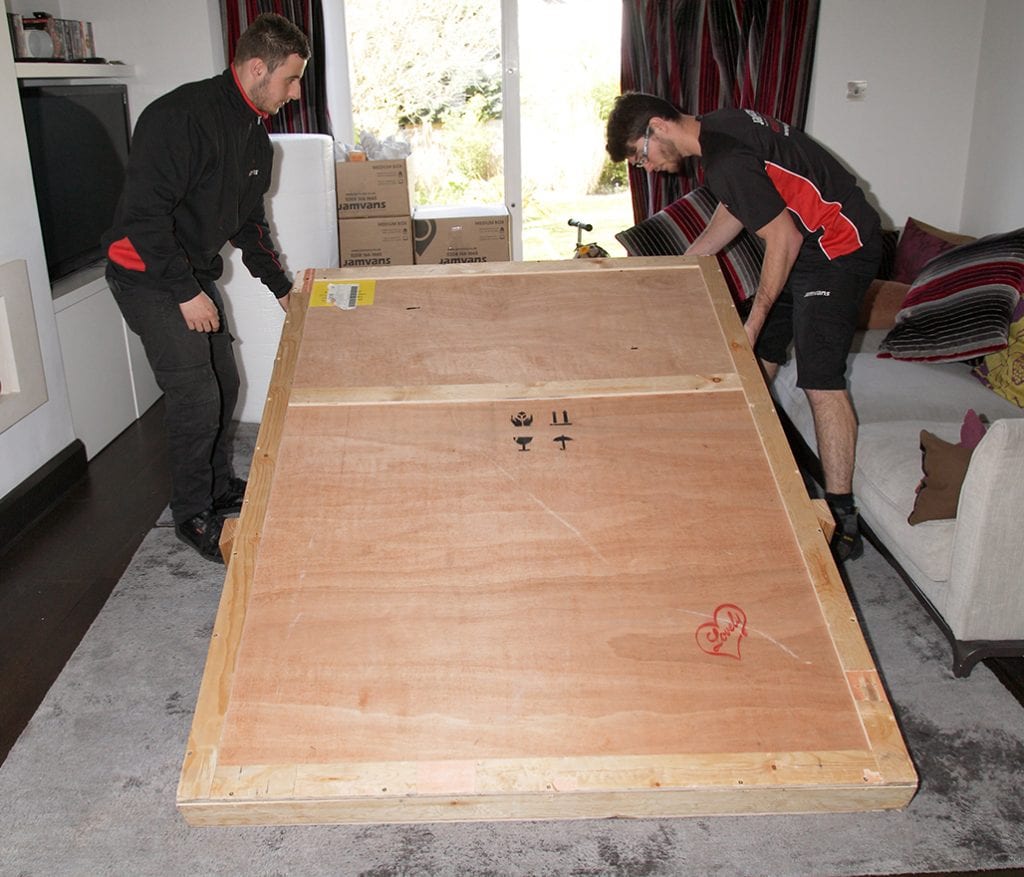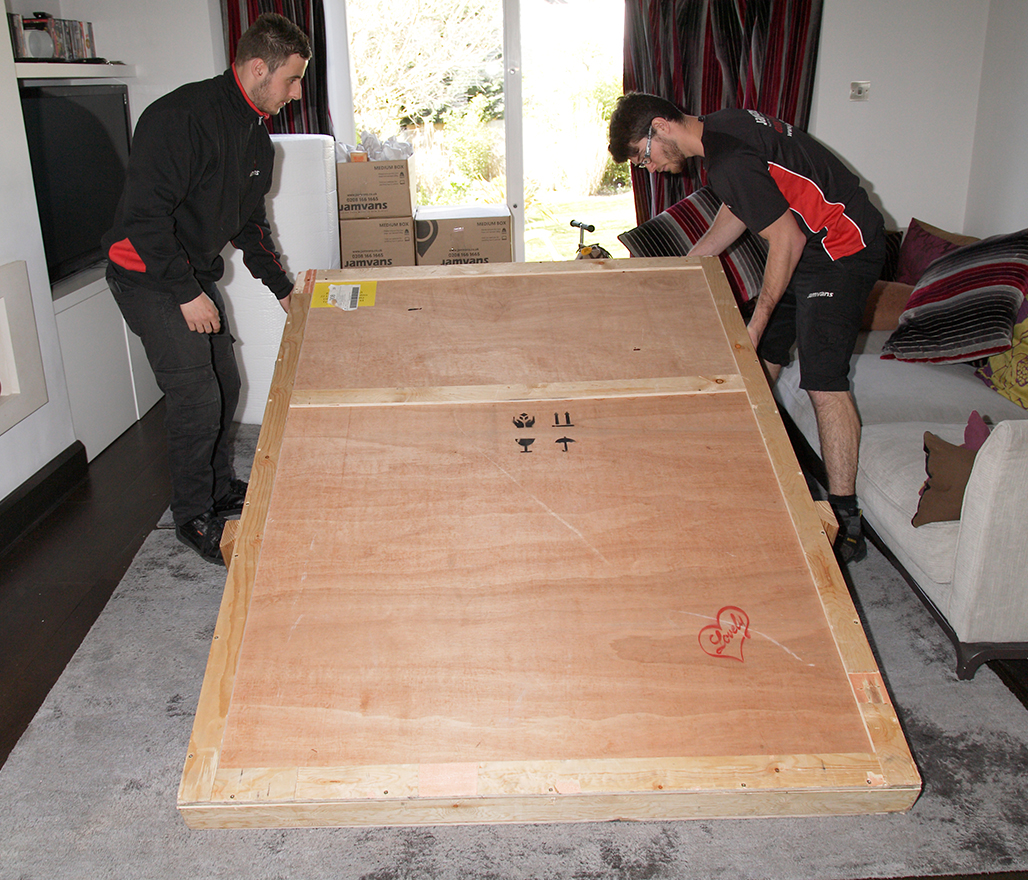 The last six months have led to some fantastic developments at JamVans with new office premises, growing the office and the removals teams, and meeting and working for all the new fantastic clients that have come on board.
We ca't wait for what more 2018 can bring! If you are looking to move home soon, give us a call on 0208 166 1665 or contact us now to get a quote.