Wardrobe boxes – A well suited box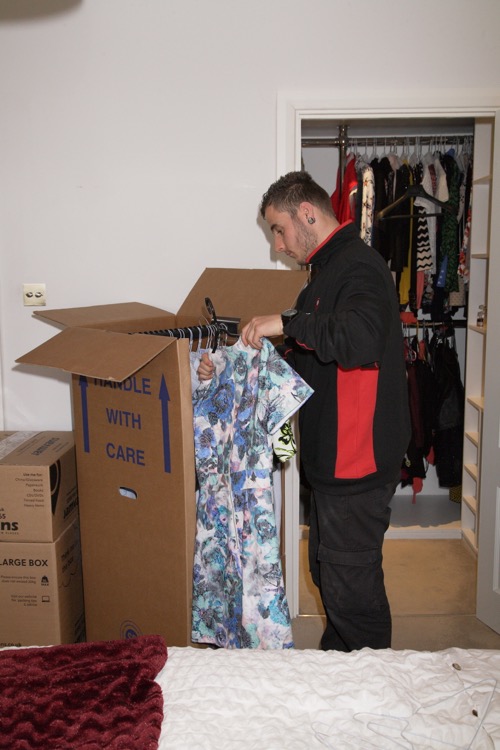 What are wardrobe boxes I hear you ask? Wardrobe boxes, or hanging garment boxes as they are also known stand roughly 1.25cm tall and have a metal hanging rail which means that you hanging clothes can be transported hanging when moving home, as they usually would in your wardrobe.
Each box has a door that can be opened and the boxes are made of extra strong cardboard to ensure they can take the weight. Wardrobe boxes are such a straight forward invention, yet so handy when moving home. Not only do they save time when packing your hanging clothes for moving, they also save time as countless hours do not need to be spent ironing and washing clothes that have been folded up and placed into boxes. As if there isn't enough to organise when moving home, the last thing you want to do it give yourself another job!
Our removals service come with wardrobe boxes as standard, no removal would be complete without them. Upon carrying out your survey we are able to determine how many we will need for the day of your move, this way we can ensure you receive a seamless move.
Call us now on 0208 166 1665 to get a price for your move.