Our Guide to Relocating in Islington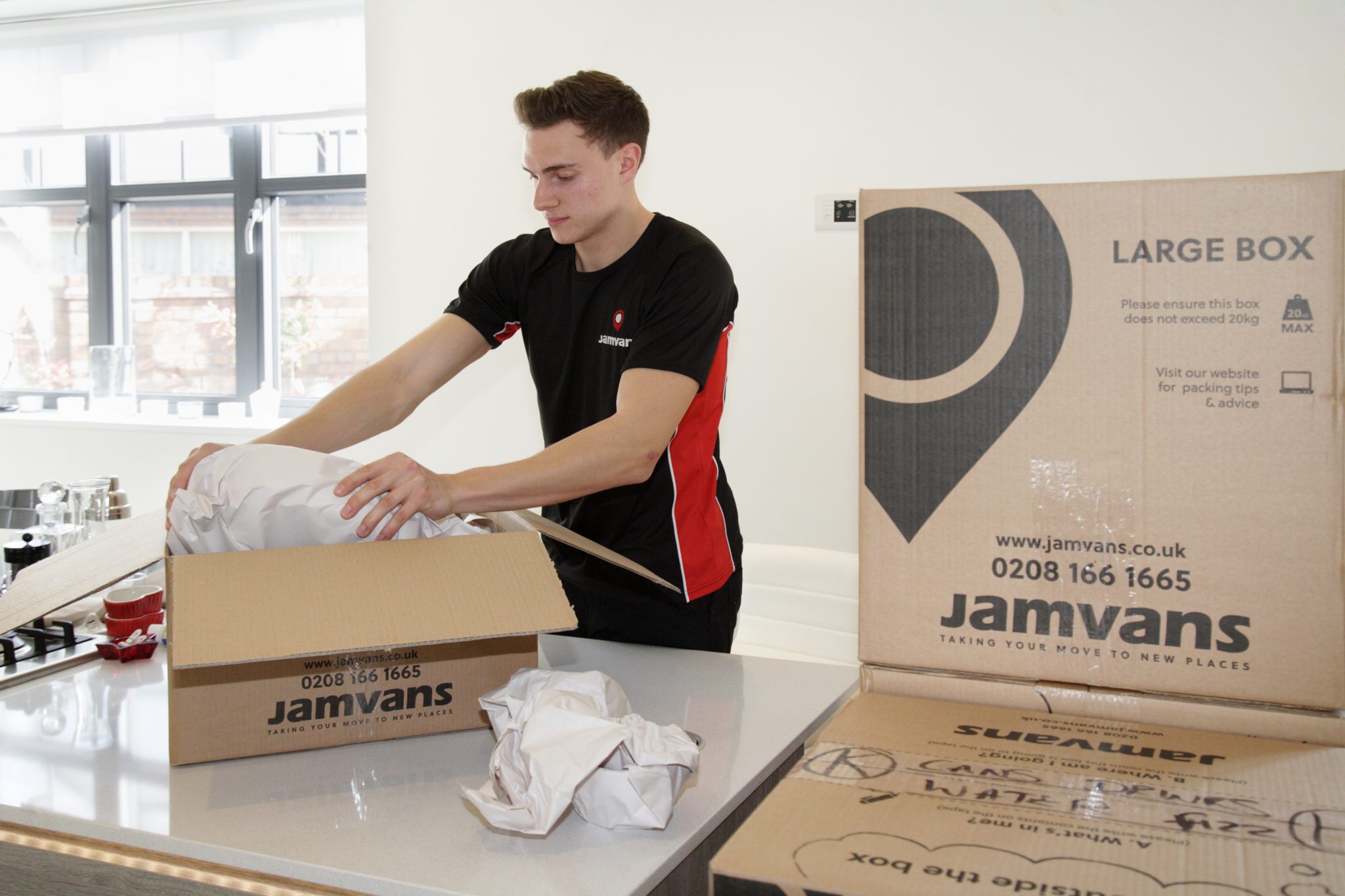 Is there good transport facilities? What will we do at the weekend? Will the education be good enough for my child? How expensive is it to live here? Are just several questions that you will consider when moving to a new part of London.
Whether you are new to the Islington area or previously lived here before, Islington is a popular choice for many demographics including high-end professionals, smart city workers, families, and students from many London universities. At JamVans we understand that moving to a new location is often daunting, so we have put together a guide for you to utilise when moving into the Islington area.
Where is Islington?
Islington sits to the north of the River Thames, in the London Borough of Islington, situated amongst Camden, Haringey, and Hackney. The London Borough of Islington covers a large number of districts including Angel, Finsbury, Kings Cross, Canonbury, Archway and Holloway to name a few. There are plenty of reasons to move to Islington, with an array of attractions, schools and one of the densest populated areas for restaurants in the UK you are often spoilt for choice. Islington is a 30-minute walk from the city centre and provides a large number of additional transport facilities.
Cost of living in Islington
Islington is a highly populated and desirable residential area of London, with over two hundred thousand Londoners choosing to live there. Canonbury and Barnsbury are considered as two of the most expensive areas, with the average price of a semi-detached property estimating at 1.7million, with the average terraced property selling at 1.4million. With such a high population density and with 65% of households not owning a car, it is vital that the area provides easily accessible and good transport links. The London Underground is typically the most popular choice for transport in and out of Islington, with ten tube stations within the area including Highbury, Angel, and Farringdon, there are also several bus services. Islington is also a great location for when you wish to visit Europe with St Pancras located at the base of the borough, providing services to Belguim and France via the Eurostar Station.
Removals parking regulations in Islington
All councils in London have to allow 20 minutes for loading and unloading removals in resident bays or yellow lines (although loading restrictions may apply). However, the majority of removals typically take longer than the permitted time, therefore, you will need to plan additional parking regulations for your removal company. Often a parking suspension is required, these cost £91 with each subsequent space costing an additional £29 each. It is important to plan ahead, as Islington council require 14-day notice period to implement the suspension with signage.
For many removal companies, the requirement to park directly outside your property is very minimal. Therefore, it is often cost efficient to display a resident's voucher and for the vehicle to be parked further down the road. If red lines are displayed outside your property, these roads are generally managed by Transport for London. As a result, we would recommend that you apply for a parking suspension or permission at a cos of £25 per vehicle, per day.
If you are moving to or from an Islington estate, the above does not apply, contact your localarea housing office for advice about getting a temporary estate parking permit.
If you are new to the Islington area, the council provide an online portal which allows you to update your council tax details, request resident parking vouchers as well as registering to vote. There is also a section for moving business in Islington which will assist with ensuring that you are paying the correct business rates on your new premises.
Things to do in Islington
With Islington being in the heart of North London and with such a dense population, there is no surprise that there are plenty of things to see and do here. We have put together a list of some of the top landmarks in the Islington area:
The O2 Academy (N1 Centre)
The Emirate's Stadium (Home to Arsenal Football Club)Screen on the Green (This can be found in Upper Street, N1)
Highbury Fields
Canonbury Square
Everyman Screen on the Green (Located in Upper Street, N1)
These are just a few of the major attractions in the area, not only do they provide a wide array of entertainment for the local residents, but some of these places of interest prove to be popular with residents across London and even further.
Here at JamVans, you can often find us relocating homes and business within the Islington area and we take pride in offering our removal, storage, and commercial services across Islington. So whether you are new to the area looking for a removal company or searching for business removals we ensure the service we provide to you service is as straightforward as possible and we can also arrange parking regulations if this is something you require. Why not contact us today and we will arrange a removal surveyor to come to your comes out to your property or business to generate an accurate quote for the facilities you require.