Fine Art and Antiques Packing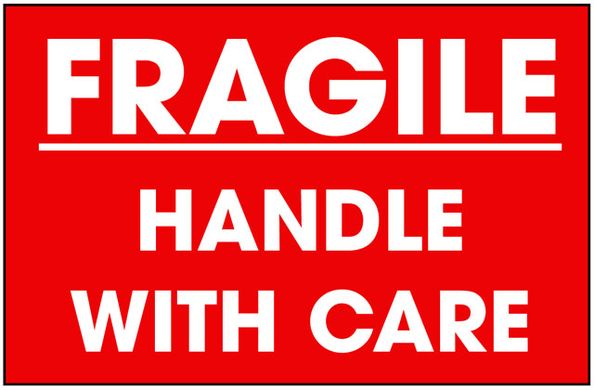 To ensure their safety, items such as delicate furniture, collectibles, antiques and fine art need particular packing methods. Here at JamVans we have staff that are specially trained in the packing and wrapping of antiques and fine art to ensure that your finest items are transported safely and intact.
We can pack your art or antiques to export standards and can supply bespoke crates to fit any item, to ensure safe delivery. Our staff are trained to a high standard and understand the level of care and attention that is needed to move high value items.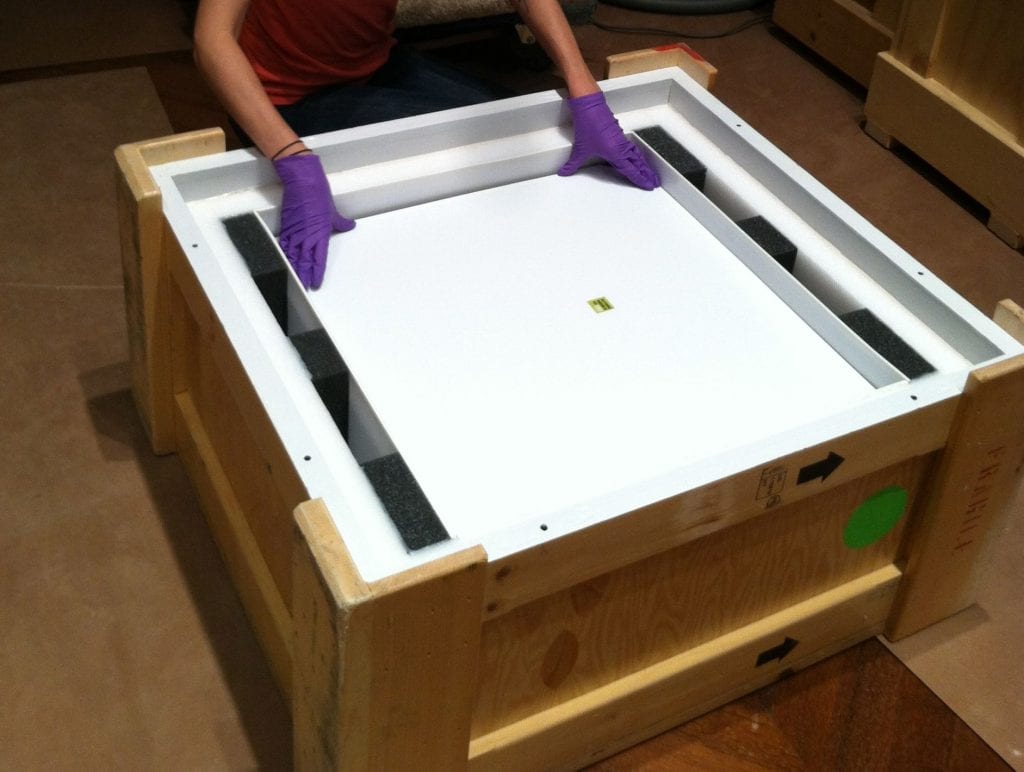 To ensure the safe transportation of your artwork or furniture we have specialised methods of packing and loading. Paper and bubblewrap, where appropriate, are used to protect china and glassware before it is packed in strong boxes with additional padding inside. Anti-scratch blankets are used for furniture as well as a specialised packing and wrapping material that keeps out moisture and provides additional protection for valuable items. If you use plastic sheeting it is possible for moisture to be trapped, condensation to form and mould to develop, so we avoid this at all times.
Frames and mirrors have additional corner protection as these are areas that are most prone to damage.
Porcelain and pottery need special attention as handles and spouts can be easily damaged. It's a balancing act between the right amount of bubble wrap and packing tape to keep them safe, but not so much that they are damaged when unwrapped or the packaging is cut away. Often a double walled box (or two boxed) should be used to keep the fragile items protected. If you are packing your items yourself have a look through our Packing Guide to see what tips we have to offer.
We advise that instead of packing your fine art and antiques yourself, that you call us to provide our expert packing services and ensure the safe packing and shipping of your precious, valuable pieces. It really is work for experts, and often insurance will only be valid if your possessions have been professionally packed.
For additional peace of mind we are members of the British Association of Removers (BAR).