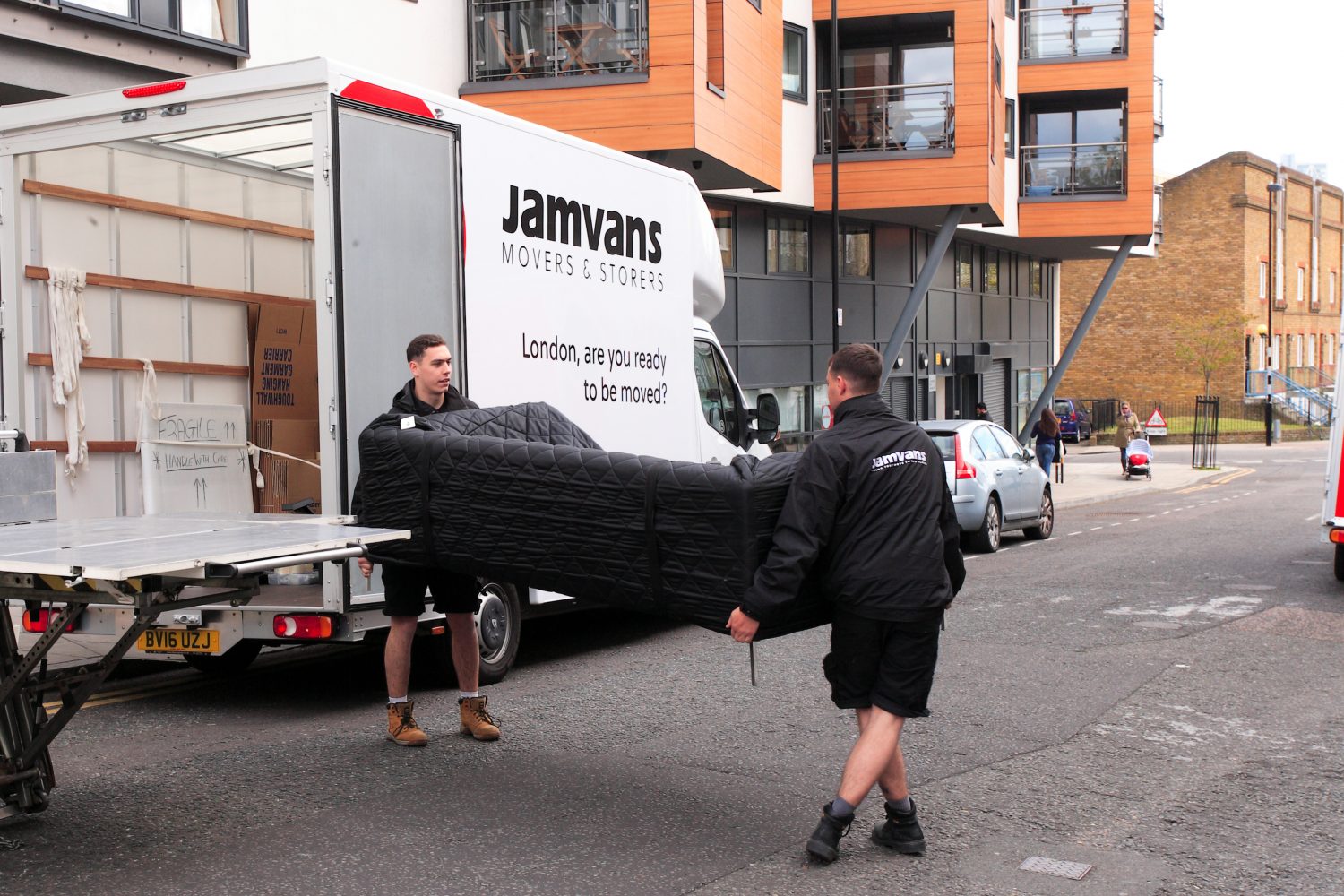 Why they chose us We have partnered with DFS to provide additional furniture delivery support during their busy times. DFS were looking for a business that had the skill set to handle large sofas with the resources to match. We provided DFS with a two Man and Van team and usually carry out 10 furniture deliveries per day across London.
How we work together
Upon arrival at their depot we load the van. Everything is loaded in a specific order in accordance with the route, making each furniture delivery more efficient. Once loaded, the guys at DFS hand over the paperwork and talk though any specific requirements with their London furniture deliveries and then we've got it from there.
What we provide
As requested by DFS, we deliver to the room of the client's choice. The furniture is then un-wrapped by our team. We come fully equipped with tool boxes and drills to take down doors for those tight squeezes and build any furniture where required. Any packaging is taken away by our team, just leaving the client to inspect the delivery and sign to say they are happy. We also take payments on behalf of DFS where necessary.