Tips and Advice
Moving home, made easy
Take a look at our helpful guides with step by step instructions when moving home.
Get in touch
For more information about us and the services we can offer, why not get in touch today!
We have collected together advice and guides to help with all aspects of moving home. Whether you want a step by step guide to packing that ornament to perfection which has been in the family for years, or a guide to parking rules with your local council, we have the information to help.
Got a specific question and can't find the answer? Chat to us now and one of our move co-ordinators will be certain to have the solution.
Find out more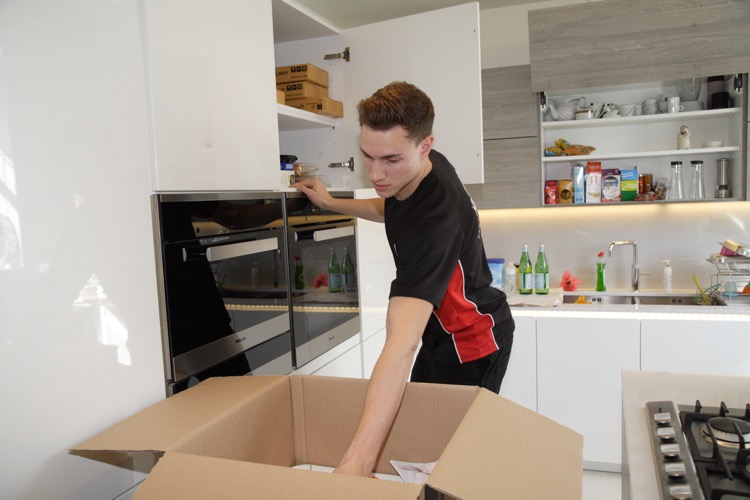 Packing Guides and Videos
If it's in your home, chances are we've packed, wrapped, and moved that item or one similar before.
Click here to see a range of helpful guides and step by step advice on how to move the most common items.
Learn more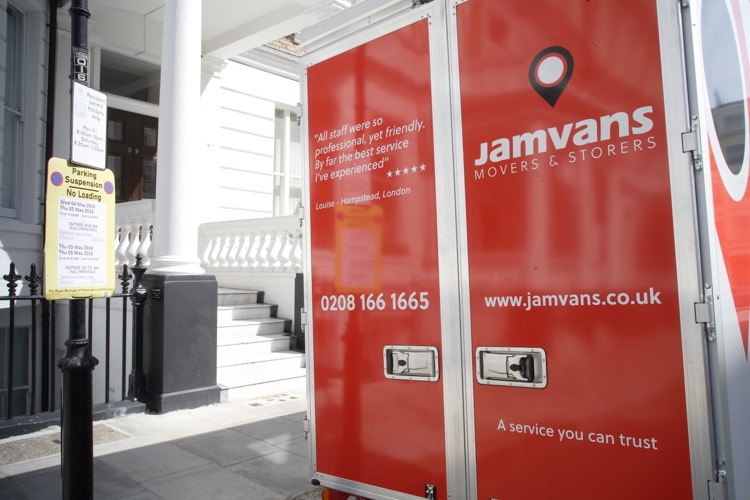 Check my parking rules
Every council has a different set of rules when it comes to parking so it's best to check them out.
Whether you need a parking suspension, or simply want to know how long we can park on a yellow line, you'll find the answer here.
Learn more
Got questions?
We've put together a list of the most common questions we are asked and answered them here.
Read FAQ's
Learn more about removals
Ready to be moved? Let us help, we have a wide range of services to make your move as stress-free as possible.
Read more