Riding for Great Ormond Street Hospital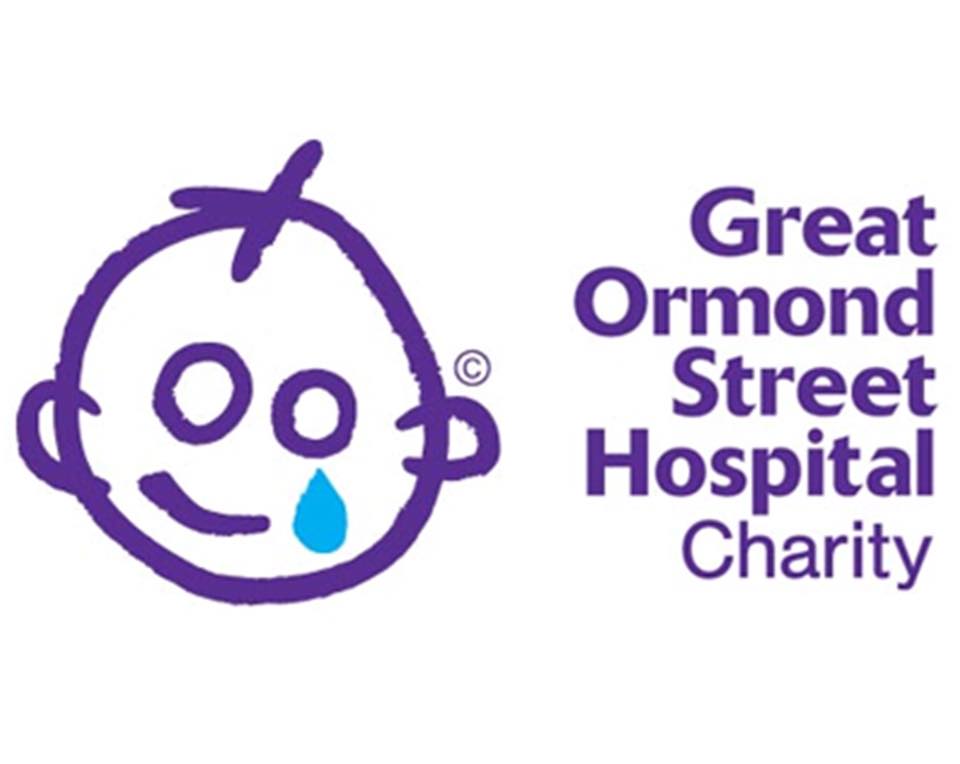 One of our team here at JamVans, Dan, will be cycling from London to Brighton on 16th September for Great Ormond Street Hospital, a charity close to Dan and his family's heart.
His bike has been a regular feature in the warehouse over the last few months, cycling to and from work and even taking his bike with him on a recent move to a Germany (pictured below) to ride in the evenings, committed to not waning from his training regime.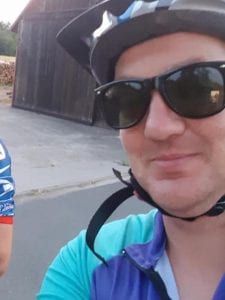 Whether he's moved your family, you work with Dan or you're simply a JamVans fan, every donation counts, let's see how much we can get Dan up to.
Read Dan's story here: https://www.justgiving.com/fundraising/daniel-peacock3