London Office Removals – How to plan for an office move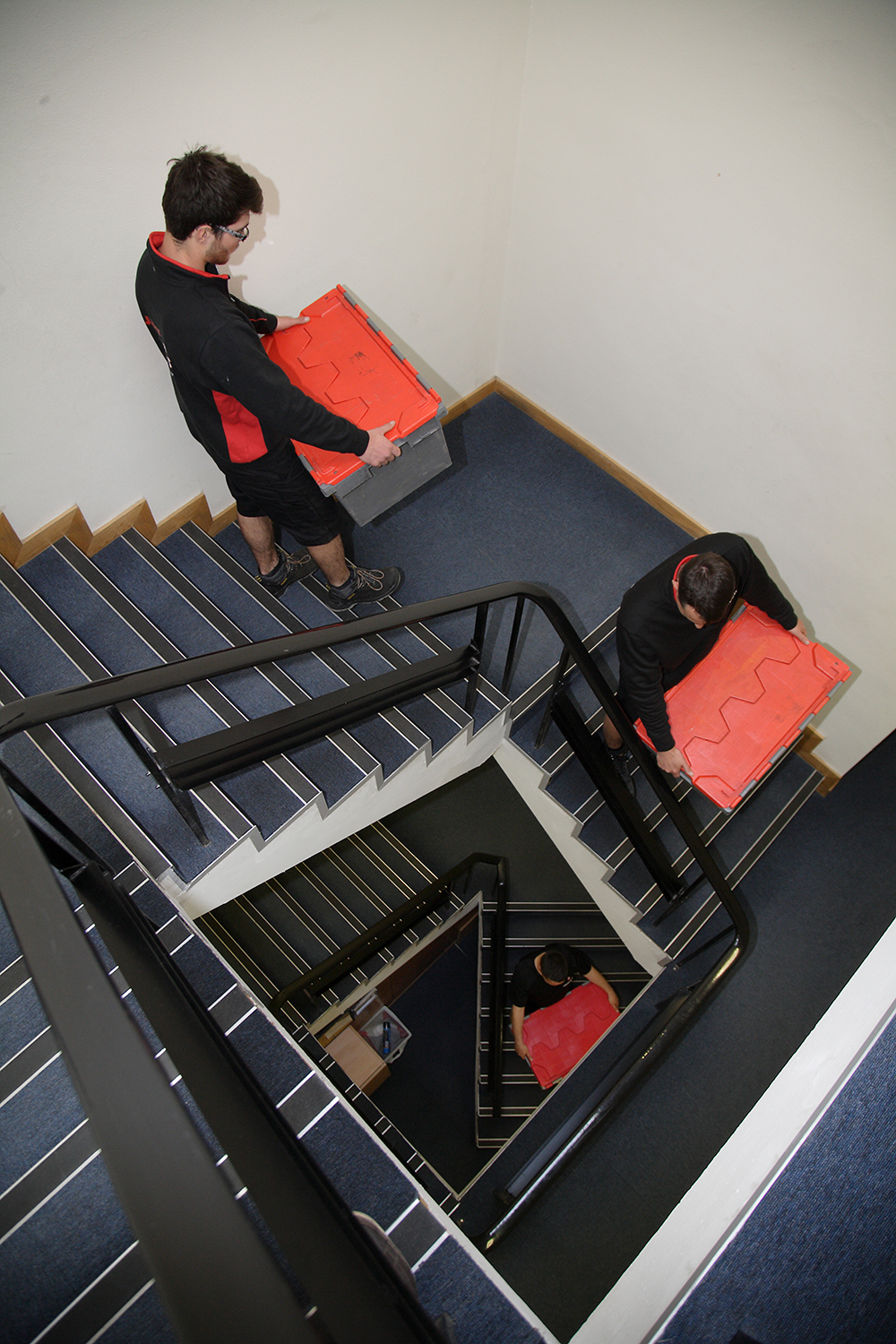 Company growth or a change in the focus of the business can lead to the need to relocate your office. Moving can give you a better location, larger offices, lower operational costs or simply more customers, but it can also bring its own set of challenges that need to be conquered, and that takes planning and thorough preparation.
Communicate the move to your employees
Your office relocation could have a considerable impact on your staff, whether it involves greater travelling time to the new location, the hard work of the actual move, or just their resistance to change, so it is important to get your employees on board as soon as possible.
Communicate the underlying reasons for the move and the potential benefits it will bring. Create a company policy for the relocation outlining details of alternative arrangements for employees who wonai??i??t relocate, any reimbursement of costs, information about the new office area.Ai?? Offer incentives or rewards to employees who co-operate and help make a smooth transition for your company.
Allocate a project manager
Moving offices is a large project and has to be treated as such for the move to happen smoothly.Ai?? Allocate responsibility for managing your business relocation by selecting a project manager and appoint department representatives that the project manager will delegate tasks to.
Create individual department checklists so all employees are aware of the tasks, responsibilities and key dates for their office move.
Minimise the downtime
During the removal period it is likely your company will face downtime.Ai?? There will be a period when the office equipment is packed up and physically moved to the new location.Ai?? Once there, they need to be unpacked and set up again. Ai??It may be impossible for employees to carry out their work while this is taking place.
There are ways to minimise this by having employees work from home where possible or to move in stages. Or to move locations over the weekend or while you are at your quietest period.Ai?? Here at JamVans we can offer weekend or after-hours removals to help your London office move go as efficiently as possible.
Prepare a schedule for the relocation with key dates and responsibilities.Ai?? Your JamVans dedicated move co-ordinator will provide a move plan with the most efficient and cost-effective way to carry out your move.Ai?? Alternatively if you have a plan, we will provide a quote to fit into your plan and timings.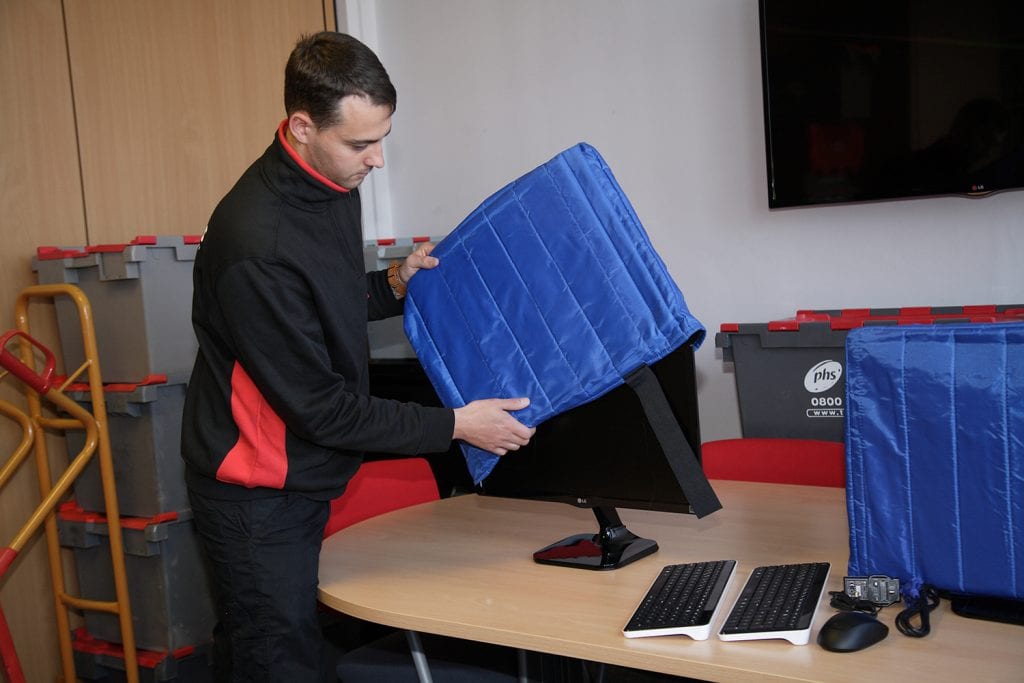 Make it cost effective
Moving your office will cost money whether you hire a removal company or use your own employees to move your equipment.Ai?? If you are moving your own equipment you need to check your insurance policies to see where you stand on damage or injury claims.Ai?? JamVans is fully insured to cover office moves including cover for accidental damage or public liability.Ai?? We also provide a definitive quote up front so you have a final cost, unlike other companies that may quote based on an hourly rate with only a guideline price that could vary wildly on the day.
Communicating the move to your customers and suppliers
To ensure your customers and suppliers know that you are moving, when you are moving, how they can get in contact with you before, during and after the move, you need to have a foolproof system to keep in touch with your them.Ai?? This could be by emails, phone calls to your customers, a new temporary landing page on your website, a blog post, social media updates.Ai?? Use as many channels as possible to ensure your customers can find you!