JamVans highlighting best practice in the Parliamentary Review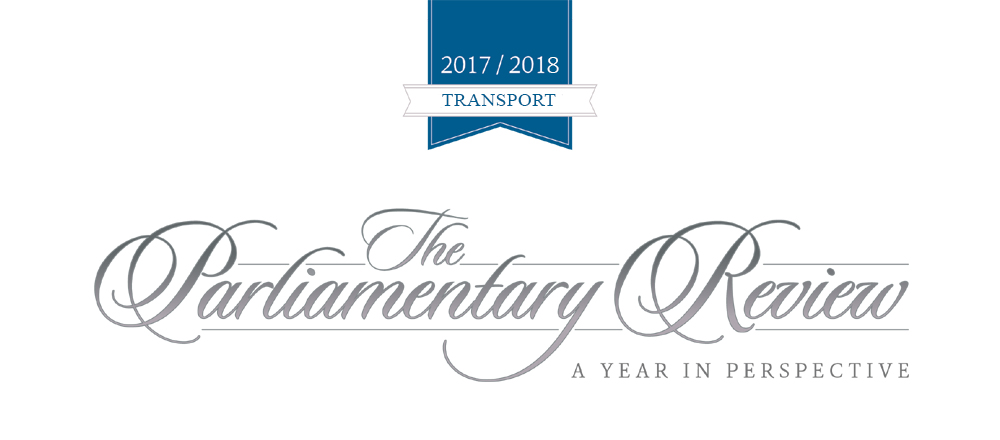 JamVans were delighted to be asked to feature in this year's Parliamentary Review for Transport. Chaired by Sir Eric Pickles (former Conservative Communities Secretary) and Lord Blunkett (former Labour Home Secretary), The Parliamentary Review is a series of independent publications, which aims to share best practice among policy makers and business leaders.
Each of the Parliamentary Review's editions focuses on a key governmental policy area, with a variety of organisations sharing personal insight alongside cabinet ministers, government agencies, associations and trade bodies.  This year's review includes forewords by the Rt Hon Theresa May MP and the Rt Hon Chris Grayling MP.  The aim of the Parliamentary Review is to highlight best practice from UK organisations of all sizes. and forms an indispensable guide to the industry, showing how leaders in the Transport sector have responded to political and economic challenges.
JamVans took up the opportunity to publicise our history, growth and successes together with our company ethos and share it with the wide audience that the Parliamentary Review attracts.
The 3 page article explains how we have grown from a 2 man, 1 van local start up to the leading London removals and storage company with a team currently composed of 32 employees and 13 vehicles, in just 8 years. We take a responsible view of our employees and regard them as the business's greatest asset, offering them internal training and progression. Many employees began as casual workers, quickly moving to become full time employees with guaranteed hours as the business has grown.
The training and skills developed in the removals industry are transferable to other markets, meaning we have been able to diversify into furniture store deliveries, logistics, commercial moves and fine art and antique shipping and storage.  This means that our business is not solely reliant on a volatile housing market or the future uncertainty that Brexit brings.
JamVans has been diligent in keeping our fleet of vehicles up to date and we are ready for the introduction of the new Ultra Low Emission Zone (ULEZ) in 2019.  Other businesses not so prepared may be facing a substantial cost to update ageing and out of date fleets.
The article also details other innovations and advances JamVans have made, especially our market-leading website and virtual survey technology,  as well as our investment in back office staff with international and European removal experience.
You can read the full article here:- http://www.theparliamentaryreview.co.uk/organisations/jamvans